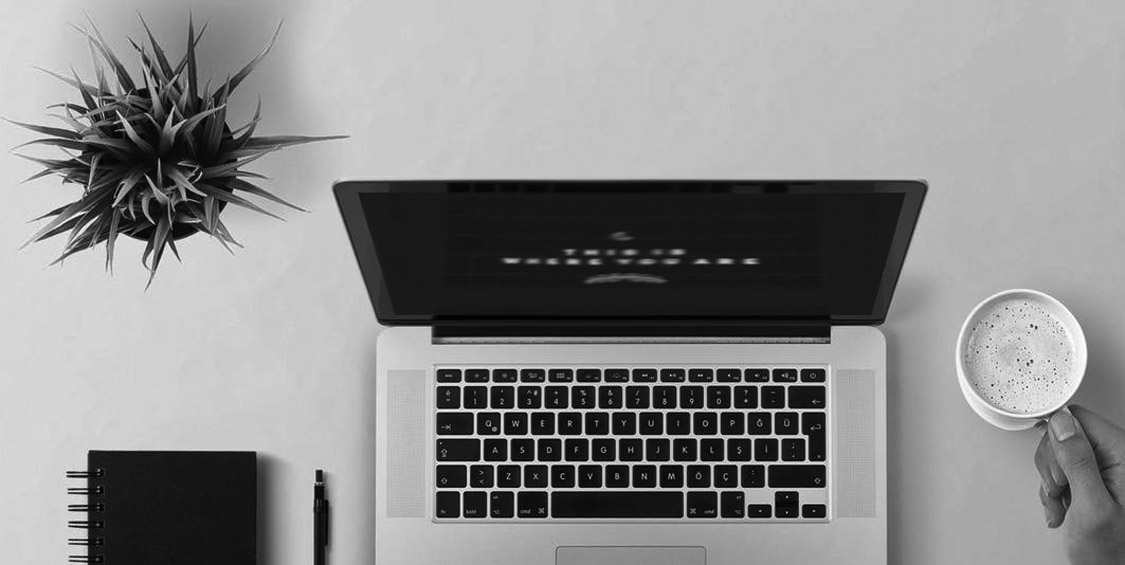 Join Us
Executive Assistant/Paralegal Support Role

Work in a high performing and friendly team
Cloud environment, work from home
Salary negotiable, based on experience
If you want to be part of a winning team, then this company is for you. We are a full service legal practice that offers a range of commercial legal services. Our focus is on serving our clients through a dynamic and exciting team environment.
About the role:
This position provides Executive Assistance to a small team of Senior Lawyers for our newly developed Sydney arm. It will be the head Administration role of the Sydney staff but tasks can be shared between the Melbourne and Sydney team depending on workloads. The people you work with are easy going, hard-working and professional. You will have a proven history of taking responsibility for your tasks and completing them to company processes and procedures in set timeframes.
More specifically you will;
Anticipate and prepare materials needed for correspondence, appointments, meetings, telephone calls, conferences etc.
Compose and type correspondence from dictation, verbal direction, or from knowledge of company policy or procedures, file correspondence and other records
Handle administrative details, usually of a confidential nature and use considerable judgement and initiative to determine the approach or action to take in non-routine situations
Management of Sydney arm
Schedule appointments, arrange travel schedules, make bookings and reservations and make purchases
Create, edit and format Word, Excel and Powerpoint documents
Paralegal duties required to support lawyers of Sydney arm
Filing of Court documents where required
Assistance with overflow administration support to Melbourne arm
Be able to work remotely
Contribute to team effort by accomplishing related results as needed
About you:
The ideal candidate will be a confident, mature minded, self-directed, proactive person with a strong attention to detail. You will be client focused and have high integrity/work ethic. You will be an active listener, a great communicator and collaborator, and be capable of getting results and building strong networks and relationships. You will possess strong attention  to detail with administration and have a systematic approach to administration processes and business operations. You are able to work well autonomously and well as in a team. You have a positive attitude and enjoy a professional services environment. You will also be looking for a role with a company that has a history of rewarding and taking care of its staff.
Key requirements:
You will be someone with PA experience or similar
PC/Microsoft Suite skills are required
Proficiency with Excel and Word
Strong interpersonal and communication skills
You must have excellent time management skills
Effective communication skills, both written and verbal
Be able to multitask and work autonomously in a busy enviornment
Be flexible to be able to provide support to the team
High levels of enthusiasm, energy and resourcefulness
High attention to detail
If you think you're the right fit, or know someone who is, we'd love to hear from you: [email protected]