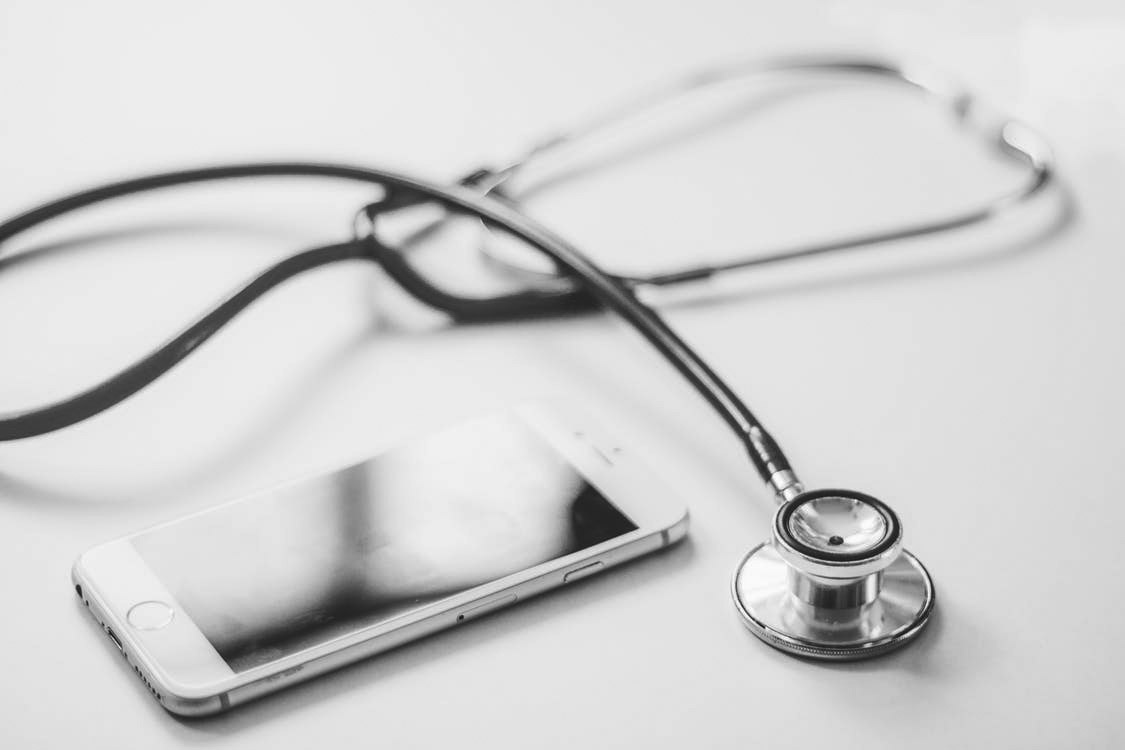 For Private Health Practitioners navigating the complexities of business
After 10+ years of University and training you shouldn't need to undertake a law degree too. Setting up a practice including the appropriate structure, establishing workplace policies and culture; and negotiating with the landlord are all areas we really enjoy helping our growing base of private health professionals with.
Being a lawyer is very different to being a doctor.  Melanie Tan, lawyer and medico-legal consultant, can attest to this – because she is also a registered medical practitioner.
Like many other doctors, Melanie has had patients present to her with their Google diagnosis. In a similar fashion, she has witnessed many doctors transform into Google lawyers – and other times, lawyers becoming Google doctors.  Straddling across the two professions she has seen the mistakes when doctors try to be lawyers, or when lawyers try to be doctors.  Her aim is to bridge this gap.
Melanie thinks like a lawyer, and thinks like a doctor.  The two are different, but in Melanie's mind, connected. In medicine, she helps patients.  In law, she helps doctors and other healthcare professionals.  We hear stories of medical professionals who become better doctors after they have been patients. As a doctor, Melanie is a better lawyer for doctors.
With our expert team of commercial lawyers at Rankin & Co. by her side, Melanie supports doctors and other healthcare professionals. The practice of medicine is challenging and complex.  Not only are there risks around the therapeutic relationship and regulation of medical practice, but there are risks around the business of medicine once you move outside the public system.
From privacy and confidentiality, to issues in consent, capacity and communication, to content and management of medical records, Melanie understands legal risks around the doctor-patient relationship –  not only because she must personally consider these risks herself as a practicing doctor, but because as a medical lawyer she has had to manage things when they go wrong.
However, risk in medicine stretches beyond the doctor-patient relationship; there are a range of other risks that medical practitioners will need to manage in their practice, many of which may be hidden to the non-legal eye.  You want to make sure your contracts, including employment contracts, adequately protect your interests and do not expose you to liabilities (whether as employer, employee or independent contractor) – such liabilities may not be obvious to a non-lawyer.  You want to be sure your medical business model and finances are appropriately structured so as to protect you and any partners you might have.  You want to ensure that your business name is protected, and your assets.  You want to know your leases are fair and adequately protect you against unplanned contingencies.
The lawyers at Rankin & Co., with the peer insight and guidance offered by Melanie, can assist you in managing all these risks.
Examples of how we can help your medical business:
Managing business risks:
Managing medico-legal risks:

Business structure (company registration, partnerships, trusts etc.)
Employment contracts and disputes
Tax and business succession planning
Asset protection
Buying or selling a commercial property for your practice
Commercial leases for your practice
Protecting your business name, trade marks and other intellectual property
Planning for, and managing, data breaches
Dispute resolution and litigation (including defamation)

Privacy policies
Consent processes
Medical record management
Social media and advertising content