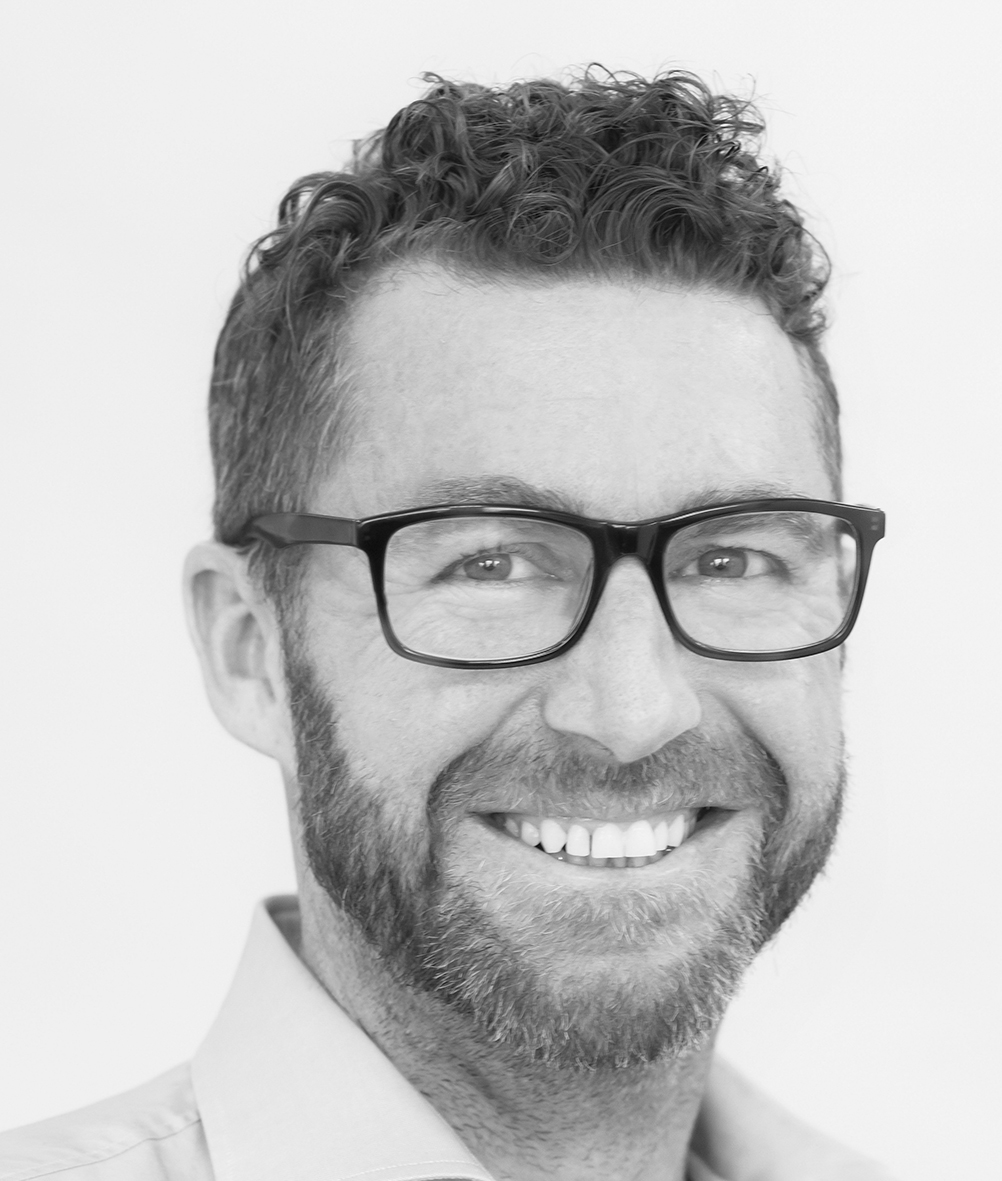 Rob Roy Rankin, Principal and Founder
Rob began his career in intellectual property law in the pharmaceutical industry and then moved into general commercial law as a partner in a Melbourne law firm.
Embracing the core values of integrity, innovation, and growth, and with a focus on better client services and flexible pricing models not available with other firms, Rob started his own boutique practice.
Rob's passion is to help people to grow professionally. His vision and ability to nurture relationships lead to long-term solutions and success.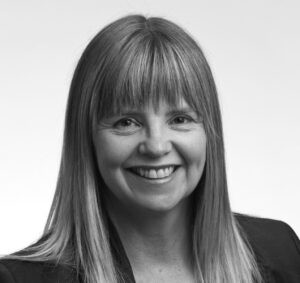 Tracy Dutt, General Manager
Tracy Dutt joins us with extensive experience in building, growing and managing teams, and is committed to providing quality advice and service in a timely manner for clients. Tracy believes that our role as professional advisers is to create opportunities, reduce surprises, find solutions to problems and share knowledge in a way that is meaningful – through the depth of relationship that we establish with our clients, taking the time to get to know them and understand what is important to them.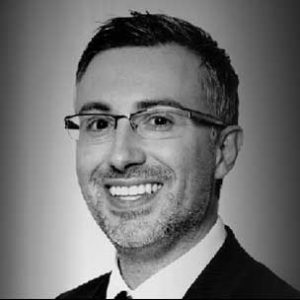 Joseph Carneli, Senior Associate
Joseph is an experienced commercial solicitor with degrees in both Law and Business. Before coming to the law, Joseph managed a small family business for many years and also worked in marketing and product management. He therefore has a unique insight into the everyday challenges faced by small businesses and consequently offers his clients legal advice that is realistic, commercial and above all can be practically acted upon.
Francine Hoyne-Clancy, Senior Associate, Workplace Relations/Employment Law
Francine is an experienced commercial lawyer, with particular expertise in the areas of workplace relations/employment law and insolvency and reconstruction.
Francine is our most senior employment and workplace relations lawyer and has a broad range of expertise in both litigious and non-litigious matters. She regularly advises employer-clients on a wide range of employment-related matters including employment contracts and policies, award interpretation, restraint of trade, redundancies and bullying/discrimination/harassment issues. More recently, Francine has been providing assistance to many organisations who are navigating the challenges that the COVID-19 pandemic has caused for workplaces.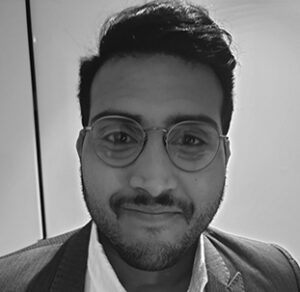 Vik Pillay, Senior Associate (Admitted in Australia, Singapore and England & Wales)
Vik is a civil litigation lawyer, who is admitted in Australia, England & Wales and Singapore. He also has notable experience in alternative dispute resolution including arbitration. Vik started off his practice in shipping, logistics and transport sectors and handled a range of disputes as well as corporate and commercial matters.
Vik has a penchant for assisting clients to navigate the uncertain waters of dispute resolution and enjoys finding efficient outcomes and pragmatic solutions to clients' disputes.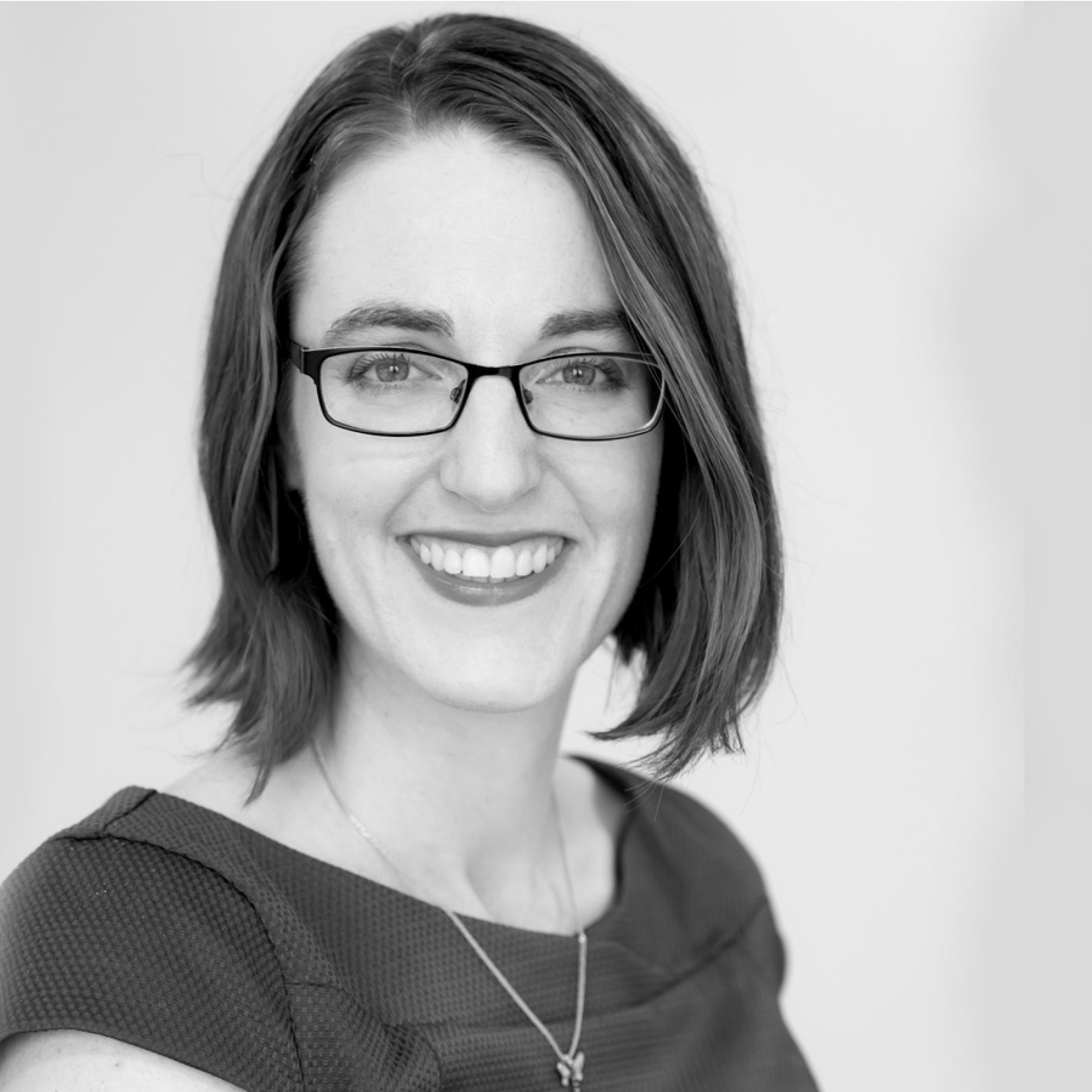 Stacey Brennan, Lawyer
Since joining the firm in 2015, Stacey has built and implemented the systems and processes of the firm. While working here, she has completed her Juris Doctor via online studies and has now been admitted to the Supreme Court as a practising lawyer.
Stacey enjoys problem solving and finding the best outcome for our clients.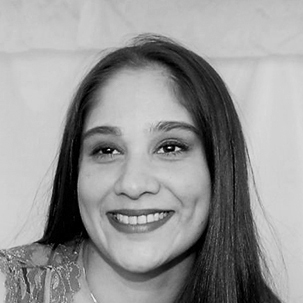 Ann-Maree Migale, Senior Admin & Accounts
Ann-Maree has extensive experience in all things accounts and admin. Ann-Maree's role is to assist and support our lawyers, as well as to support our clients.
In her spare time she loves to explore the great outdoors with her husband and dog, or try her hand at making the latest dish she has seen on a cooking show.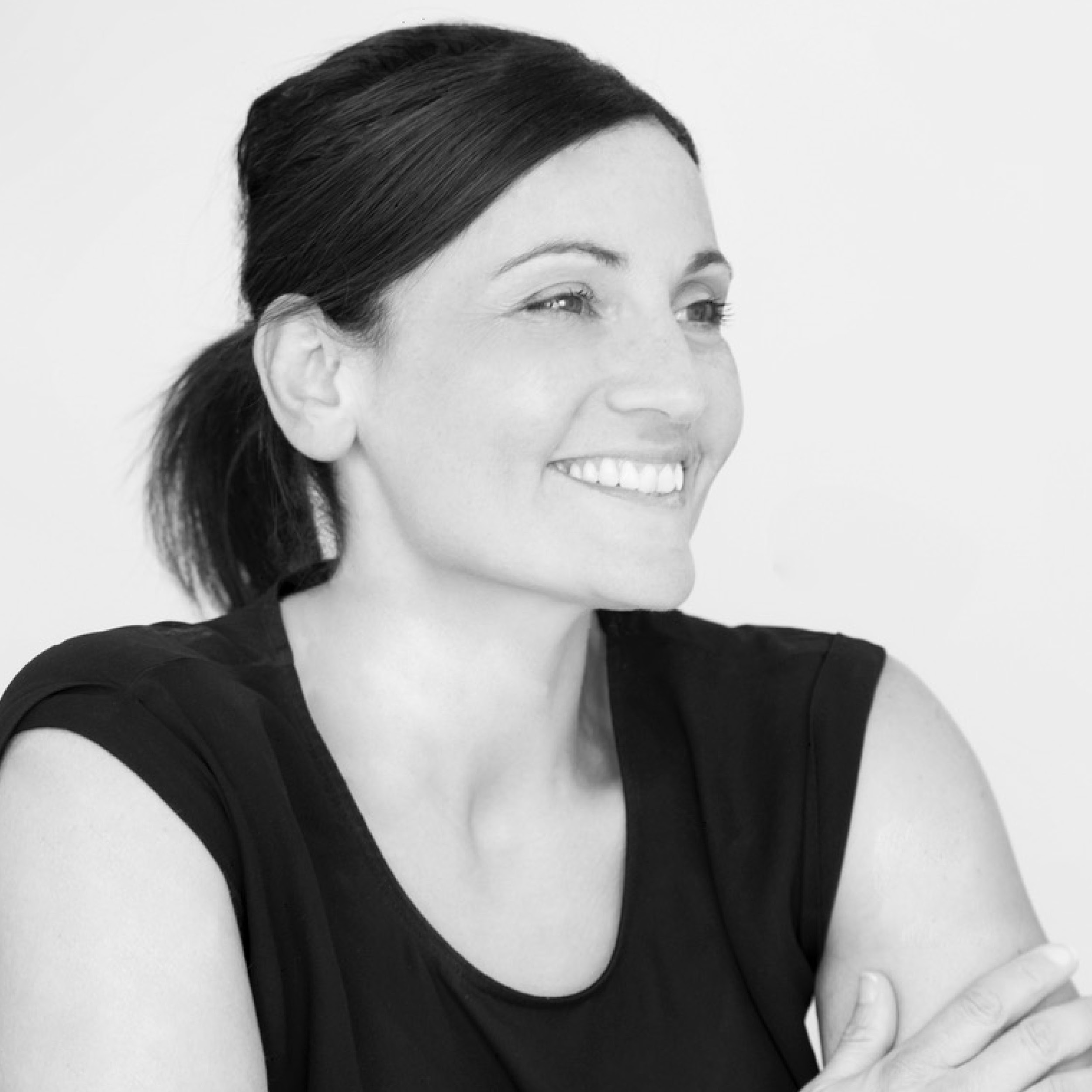 Daniela Esposito, Marketing Manager
Daniela has an extensive background in marketing, communications and graphic design. Along with managing our website, social media profiles and monthly newsletter, her emphasis on brand positioning and building relationships with our referral partners are key skills that she brings to the team.