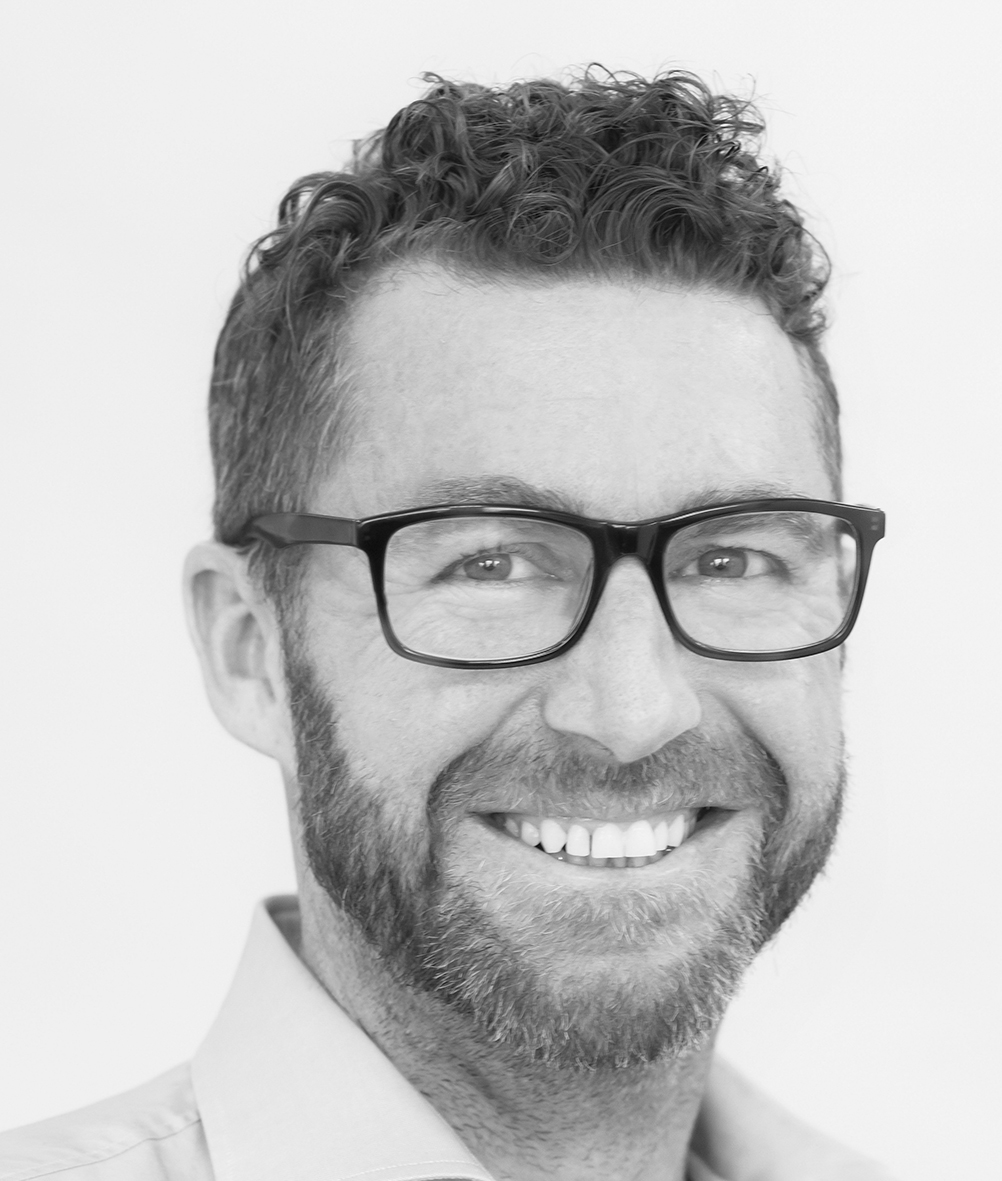 Rob Roy Rankin, Principal and Founder
Rob began his career in intellectual property law in the pharmaceutical industry and then moved into general commercial law as a partner in a Melbourne law firm.
Embracing the core values of integrity, innovation, and growth, and with a focus on better client services and flexible pricing models not available with other firms, Rob started his own boutique practice.
Rob's passion is to help people to grow professionally. His vision and ability to nurture relationships lead to long-term solutions and success.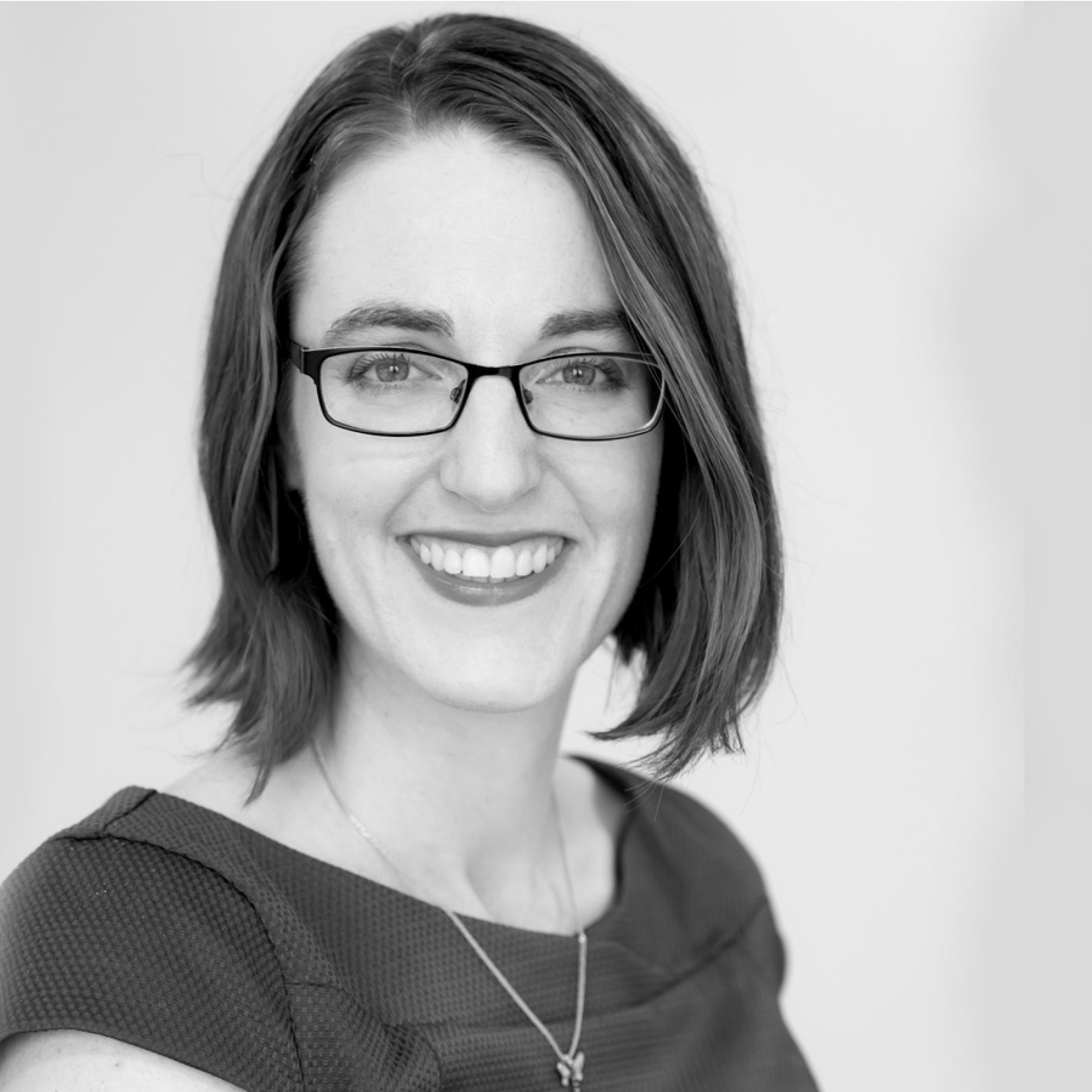 Stacey Brennan, Lawyer
Since joining the firm in 2015, Stacey has built and implemented the systems and processes of the firm. While working here, she has completed her Juris Doctor via online studies and has now been admitted to the Supreme Court as a practising lawyer.
Stacey enjoys problem solving and finding the best outcome for our clients.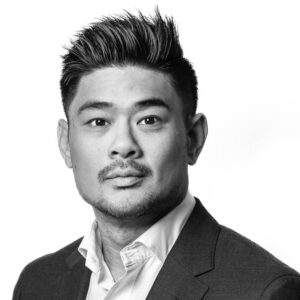 Daniel Le, Lawyer
Daniel has 15 years of experience in the legal industry and possesses an in-depth knowledge of employment law and commercial transactions. Whether it's supporting employers to build the best team or providing legal guidance on commercial agreements, Daniel's expertise allows him to effectively address his clients' legal needs.
Pragmatic, candid, and logical, Daniel's invaluable advice on how best to move forward and resolve any difficult situation contributes to his success in achieving favourable outcomes for his clients.
When Daniel isn't moonlighting as a lawyer, he spends the remainder of his time participating in involuntarily yoga (Brazilian Jiu-Jitsu and Judo) and indulges in his passion for photography.
Isabella Rothel, Office Manager
Isabella assists the team in the successful daily operations of the practice, aiding in admin support. She is passionate about helping others and seeing things through with a positive outcome.
When she isn't in the office, you can find Isabella on the yoga mat, hiking out in nature or studying natural health.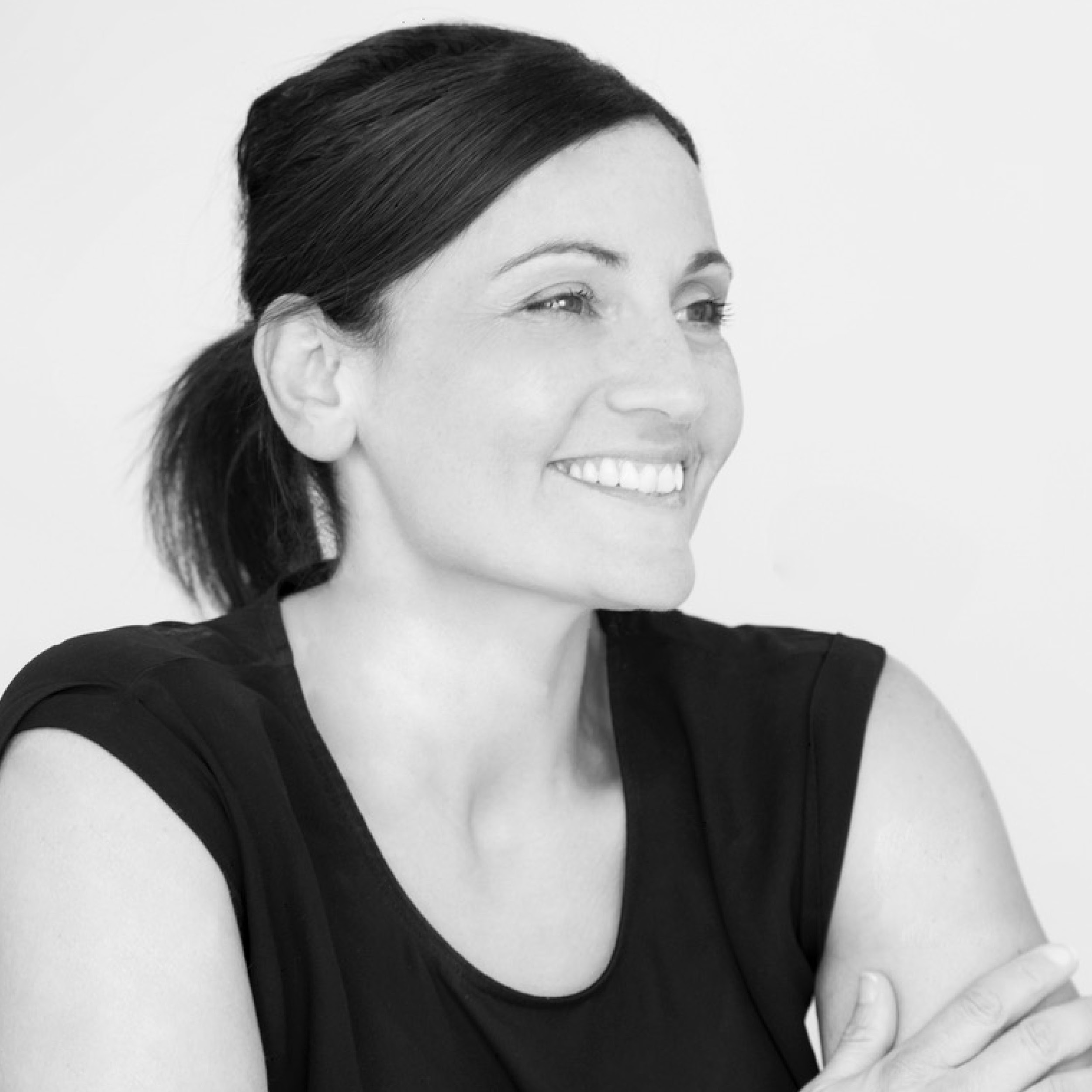 Daniela Esposito, Marketing Manager
Daniela has an extensive background in marketing, communications and graphic design. Along with managing our website, social media profiles and monthly newsletter, her emphasis on brand positioning and building relationships with our referral partners are key skills that she brings to the team.
Nicole Wolf, Law Student
Nicki is an aspiring lawyer currently undertaking a Bachelor of Laws at Monash University. Her interests lie in litigation and dispute resolution, and she assists the team in these areas to get the best outcomes for our clients.
She is an avid thrifter and environmentalist, spending weekends curating her wardrobe at op-shops across Melbourne. You can also find her in a trendy restaurant, trying the chef's latest dishes.